Product details
Highly durable, secure with a one time use, locking plastic snap closures allow you to know there is no re-entry at your event!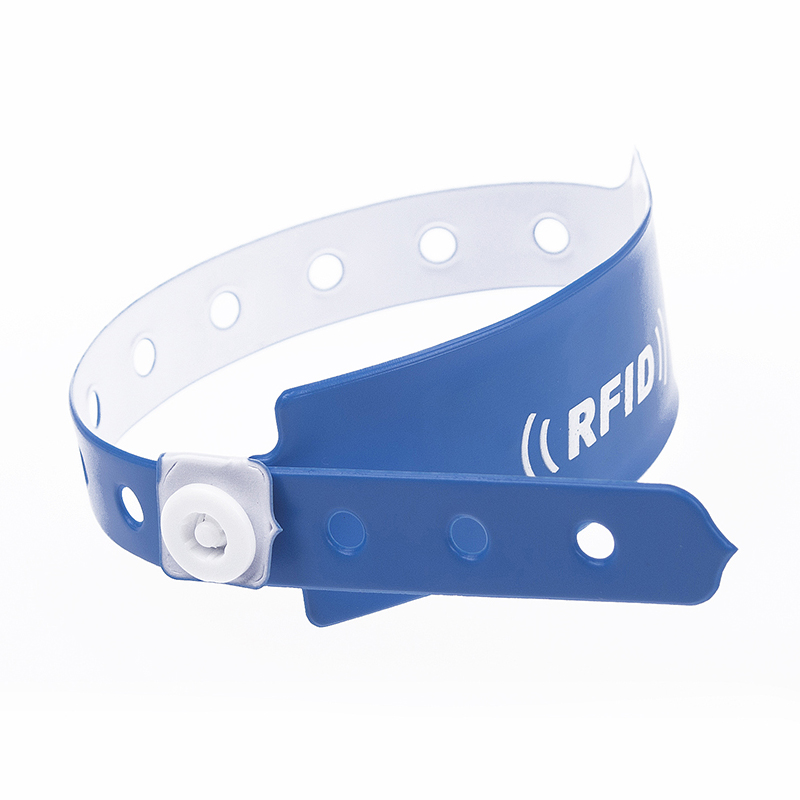 The Benefits of Buying Regular Plastic Wristbands from Wristband Resources
17 Colors Available
Recommended Use: 3 - 7 days
Comfortable and light weight
Stretch-resistant and durable
Secure, one time use, locking plastic snaps
Write on these with a sharpie and make them ID Wristbands
Excellent for extended wear
Barcode, custom numbering and imprinting available
Durable for extended use events
Waterproof fabrication
Made in China
Specifications of Regular Plastic Wristbands
Length: 10 inches (25cm)
Width: 5/8 inch (16mm)
Printable area: 1/5 inch (13mm) x 4 inches (10cm)
PLASTIC WRISTBANDS
Plastic wristbands for events provide a high-level of security, durability, and comfort for long-term use. They are also waterproof, making them an excellent choice for water parks and resorts. If you need wristbands for ticketing, SecurMatch® plastic wristbands feature pull-off tabs so they can be used in place of tickets for food and raffles. Our plastic event wristbands are available in a wide range of solid colors and pre-printed designs. If you're planning a Hawaiian luau for instance, consider a beach-themed plastic wristband or other fun designs. For a more personalized touch, consider custom plastic wristbands, which allow you to add your own images and messaging.
Don't need a custom design? We carry many styles of stock plastic wristbands that fit a variety of event types. For a more stylish and flashier look, consider plastic holographic wristbands, which come in glitter, confetti, and holographic patterns. They can also be customized to support your branding. Not sure whether you should use plastic or Tyvek wristbands? Plastic bracelets are better suited for multi-day events, can't be torn off as easily, and typically need to be removed with scissors. They also hold up better against moisture and water, which makes them a good choice for poolside events and water parks.
When it comes to sizing, our plastic wristbands for events are available in ½, ¾, and 1 inch widths and have notches cut out for a wide range of wrist sizes. Just wrap the band around the wrist and secure it by closing the plastic snap on a notch.
Types of Plastic Wristbands for Events
Depending on the type of event and how you plan to use the wristbands, some styles may be better suited than others. To help you know which line of plastic wristbands works best for you, we've outlined our most popular lines below.
– Solid single-color wristbands that feature plastic locking clasps that can help you boost security.
– Pre-designed wristbands that come in a variety of fun and colorful designs that you can use to match your event's theme or to identify wearers.
– If you are organizing a raffle or need a claim-ticket system, Wristbands can help. They feature pull-off tabs printed with matching numbers on the wristband.