Product details
Experience room security like never before with our sustainable RFID hotel key cards. Delivering high-tech, reliable, and long-lasting solutions, we make hotel room security simple, convenient, and efficient. At PrintPlast, we are dedicated to providing advanced RFID technology for hotels, elevating the standard for room access.
Our hotel key cards integrate seamlessly with major hotel lock systems, including Vingcard, Salto, Saflok/KABA, and Hafele. We focus on high-quality production, ensuring our clients avoid common card issues and receive superior printing/effects on their cards. Because we don't rely on third-party manufacturers or resellers, we can provide direct, immediate support for urgent orders and maintain consistent quality across all orders—with worldwide competitive pricing.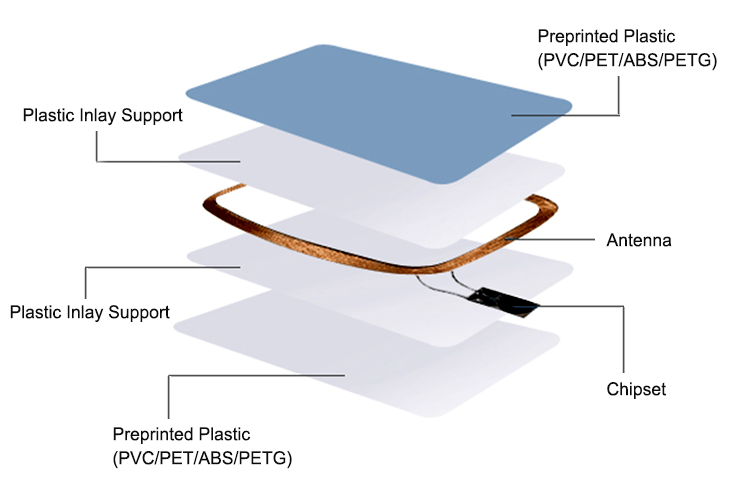 We don't use the cheap compatible chips that have higher fail rates to cut costs, we have been working with the same chip manufacturer for many years and test and store the UID of every card before shipment.
We don't change materials like PVC/overlay etc, we use the same materials and production environment to ensure card quality is stable and the product is reliable across reorders/across years.
Our print line includes one 6 color Heidelberg Speedmaster, four 5 colour Heidelberg Speedmaster printers and one 4 colour Heidelberg Printmaster, which means we never have to settle for incorrect colour matching or print defects just to keep the line going. Every order is printed on separate printing plates and colours are matched to CMYK/Pantone or previous sample cards on every order, and colours are checked with a colour spectrometer and against physical swatches on every order.
Specialized in effects like foils/gloss UV on the cards, and our in-house design team can add these to the hotel's existing artworks.
RFID Key Card & lock systems
Available major hotel key card systems as bellow, a few samples will be provided to test before bulk order.

Available Chip Types
ISO14443A : NXP Mifare Classic 1k, Fudan 1k, NXP Mifare Ultralight EV1, NXP MifareUltralight C, NXP NTAG 213
ISO15693: NXP ICODE SLI, NXP I CODE SLIX.