WRISTBANDS FOR AMUSEMENT PARKS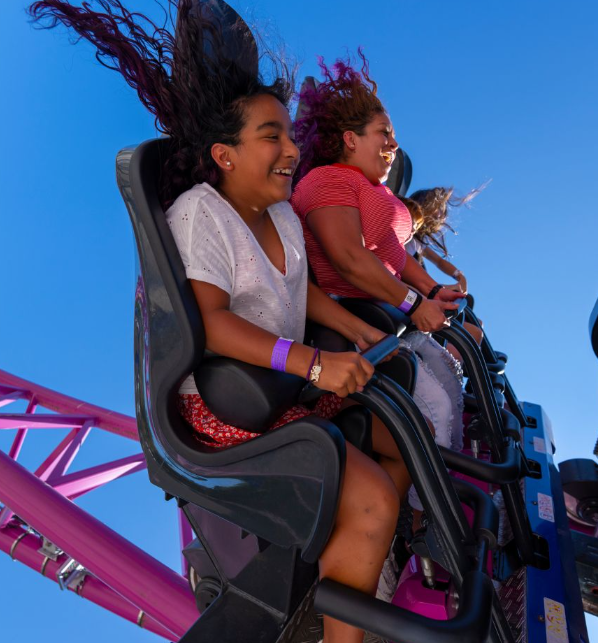 Amusement park wristbands are a cheap easy way to make sure your customers have paid.
Also, will help security so everyone stays safWristbands for amusement parks are great for monitoring your guests and security for the park. This also help with security knowing if a guest should be there or not. Trendy wristbands carries Tyvek, Vinyl, Plastic, Silicone and Cloth wristbands. These are one time use only which helps with security. We also offer litter free tabs on our tabless wristbands perfect for amusement parks.
Planning an office gathering or event or even a birthday or other type of party or celebration? For many of these types of events, paper wristbands can help identify and keep track of who attended. Many are water resistant and pre-printed for convenience. You should also have enough pens, pencils and markers on hand just in case you have to write on any of these wristbands.
Versatile and Flexible
Event wristbands are available in a variety of colors and even come pre-printed with stars and other designs. There's also wavy shapes to add a little fun, decorative look. They're generally 10 inches in length and the widths vary to accommodate the number of lines you need written or printed on them. Available in multipacks of 100, 200 and 500, you'll have an ample supply for several meetings, events or celebrations or one large one.
Wristbands are an affordable and efficient way to control event admission and security at waterparks and theme parks.
Our Tyvek wristbands are made of a durable and waterproof material with a waterproof adhesive, so they will stay put on guests even through a long day of water-based activities. They can also be easily customized with the waterpark's logo, ensuring added security.
Our plastic wristbands are also waterproof and made of a durable yet comfortable plastic material. They are great for waterparks, theme parks, and even multi-day events. With their secure snap closure, these wristbands are non-transferrable.
And because our waterproof plastic wristbands come in a variety of bright colors, they are super easy to see, even in the water! Pick your favorite color and your favorite style today.