At present in various industries are popular a prepaid consumption model, especially in the retail industry, after a one-time payment of a certain amount, can be achieved through the membership card or VIP card consumption, through the card can be points and discounts, this consumption model in many first-tier cities have been widely used, but how to ensure the safety of their funds, the country has not yet listed the relevant protection documents.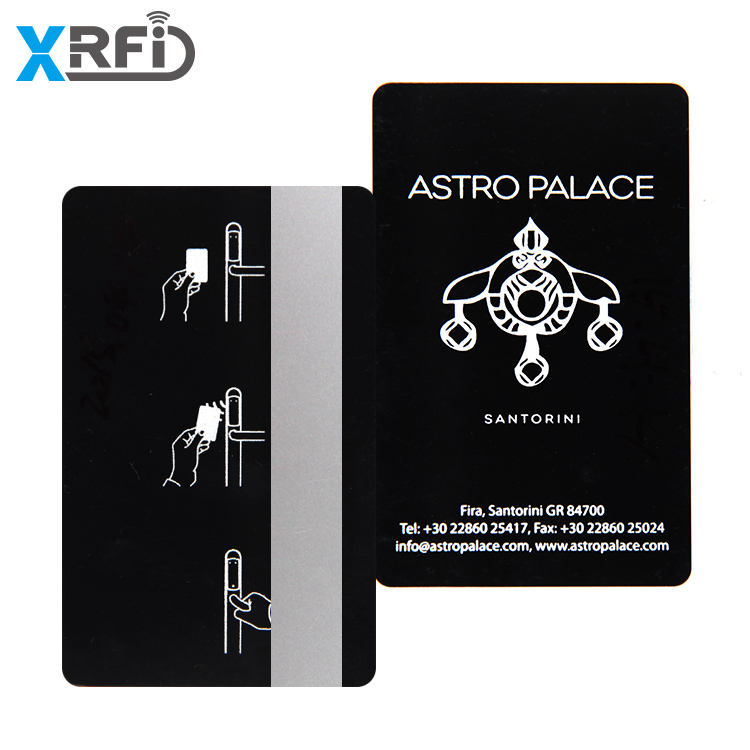 It is reported that Mr. Chen in order to reduce their own weight, in a gym to do a membership card for an annual fee of 1200 yuan, but depressed is just to go to a few Mr. Chen in a business trip back after hearing that the gym has closed down, after learning that, because there is no money to pay the rent, the property owner proposed to terminate the lease agreement, and posted a "shutdown renovation" notice. This led to many members gathering to ask for their cards back. The club owner said that it would cost 2.2 million yuan to refund the entire membership fee and that there was no money to refund the cards due to operating losses.
In March 2008, Shanghai launched the first prepaid card deposit system in China. 10 beauty salon enterprises became the first batch of signatories, involving more than 700 shops in the city, the deposit paid by the Shanghai Beauty Salon Industry Association unified management; March 15 last year, Changzhou Bureau of Industry and Commerce Consumer Protection Department, the Consumer Association in conjunction with the Changzhou Beauty Salon Association to develop an industry self-regulatory convention, that is, enterprises to sell prepaid cards to the city The first nine enterprises responded. The first nine companies responded; Beijings first self-regulatory organisation for the sale of prepaid cards was first established in Fengtai District on 15 September 2009.
In the prepaid industry, consumers should consider the size of the company and the companys credibility. Without understanding the situation, consumers should run the cards rationally to prevent the company from collapsing due to a break in funding, while causing unnecessary losses to consumers.