RFID Laminate Passes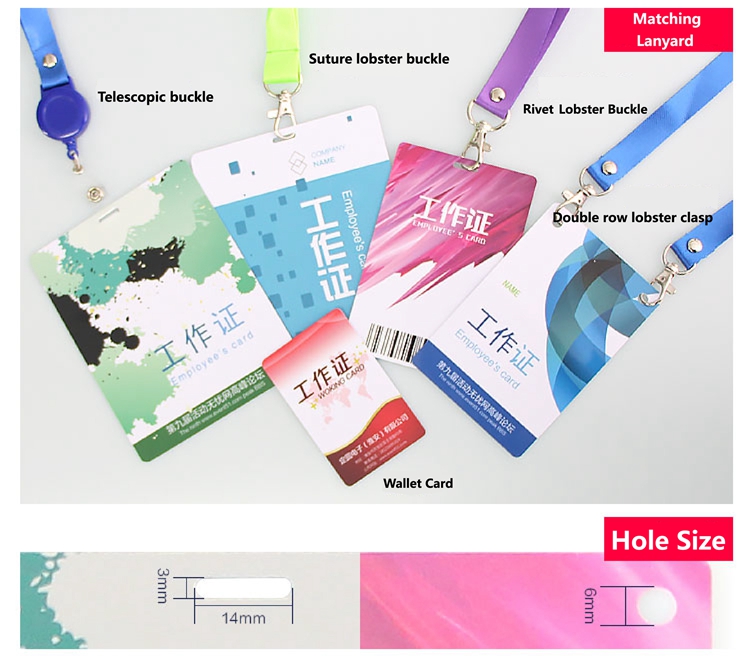 RFID Laminate also called RFID badge for passes. It can be as access control cards, attendance cards for
exhibitions, concerts, business meetings, Parties, bars, playgrounds and other check tickets.
RFID general Laminate passes is 100% Waterproof, Colorful, Durable high definition and no break, and
it is not easy to be damaged, and easy to carry and save. It is widely use in Enterprises, Companies,
Individuals, Exhibitions, Schools, etc.